Make money advertising MailBigFile
Sign up to start earning 25% in referrals by advertising MailBigFile on your site
Advertise MailBigFile on your website
Users follow the links to MailBigFile
You earn 25% when they buy an account

How It Works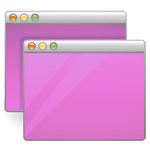 Register
First things first you have to sign up to become a MailBigFile Affiliate, to do so you must meet the following requirements:
You own and operate the website you are applying to advertise MailBigFile on
The website is working, relevant for promoting MailBigFile and has content that will drive purchases
You comply with the MailBigFile Affiliate Programme Terms & Conditions
You have a working phone number and Paypal account
Once your account is approved you will be ready to start advertising MailBigFile.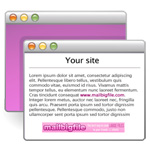 Advertise
MailBigFile Affiliates has a variety of banners and adverts to fit your specifications. We will also provide you with links that you can add to your website or favourite social networks to further spread the word.
MailBigFile's tracking system monitors how visitors behave on our site after clicking on your links and is how we know if the traffic you have driven qualifies for commission. We need to make sure all your traffic is tracked to ensure you are paid and to make this process as easy as possible, the tracking is automatically integrated into our banners.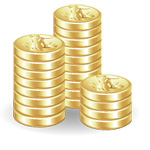 Payment
Affiliates will be paid via Paypal for each user they direct to MailBigFile that purchases either a Pro or Business Account. How much you earn depends on what account your referral buys and for what length of time. The more customers you get to sign up, the more you earn - it's that simple!

To see how the affiliate scheme works click here to view our tutorial video.