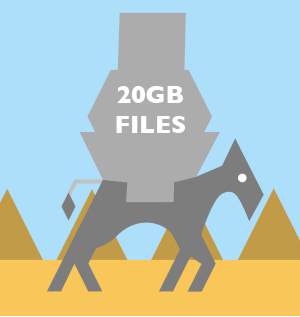 20GB per file
Send and receive unlimited files up to 20GB each in size. Upload multiple files and zip them automatically.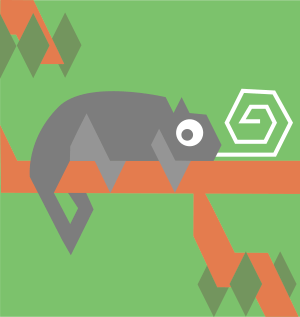 Custom Branding
Use your company logo colours on your send, receive page and email notifications.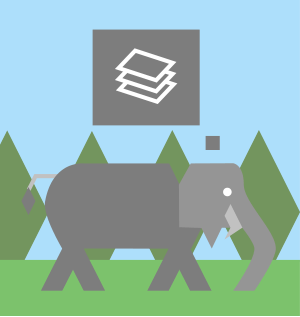 Permanent Storage
Keep your files live forever with permanent storage.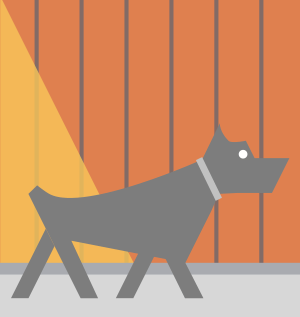 Secure
Transfer your files using 128-bit SSL Encryption. Your files are stored with 256-bit AES encryption.